When you can't find what you're looking for, for that 'Special Hound' or 'Special Occasion', why not request a 'Custom Order'?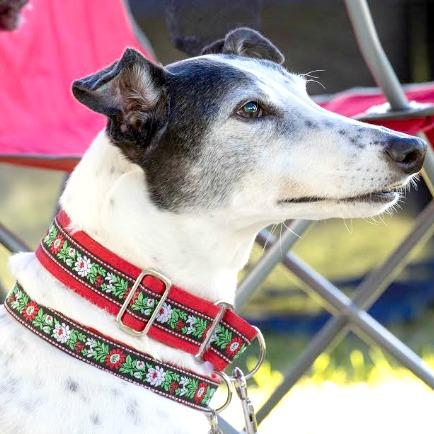 Here at Dog O Nine Tails Collars we like a challenge and will try our very best to accommodate your request!



Please Contact Us with as much information as possible, regarding what you have in mind. For example: house collar, martingale collar, colour, size, date required by. We will get back to you as soon as possible to discuss options.
**PLEASE NOTE** We reserve the right to charge items at a higher price to take into account sourcing additional fabrics / fittings etc, and that these orders may take longer than our usual lead time for in stock items.
All our products are handmade, to order. PLEASE allow 3-4 weeks for your item to be made. We do, however, try our best to complete them sooner.
Other items you may be interested in: