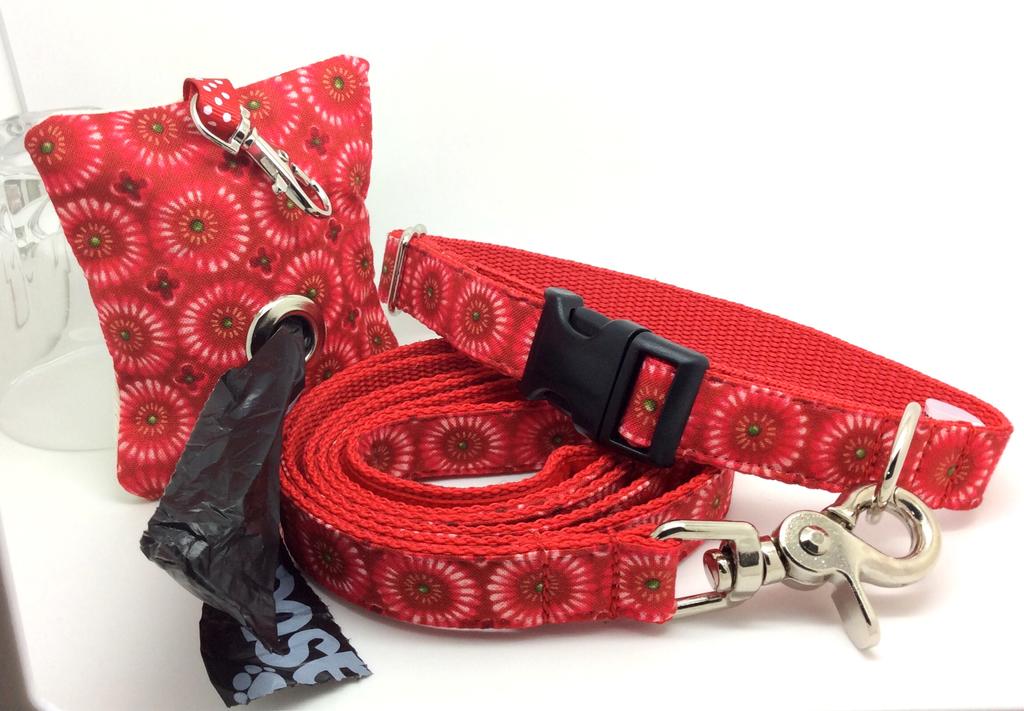 Not all Collars are Created Equal!
30th June 2017
When it comes to choosing your dog's next collar, what influences your purchase? Do you go for something trendy, bright and fun, something 'nice' but practical or do you go for strength and durability? Finding it difficult to combine everything on your wishlist? That's where we come in! All our collars…
Read the full post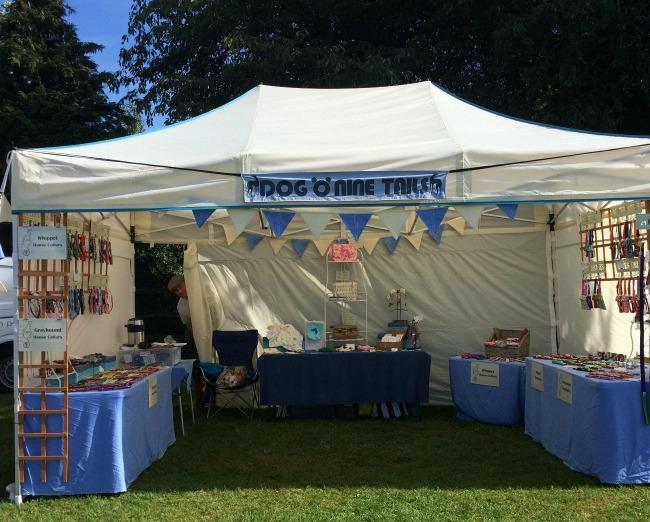 Scorching June!
2nd June 2017
June has arrived and brought with it a mini heatwave hasn't it! I'm struggling to work in this heat as I sit under a huge work lamp! It's no cooler in the rest of the house, so it's no wonder all the dogs are panting and restless, despite the doors and windows open, poor hot dogs! Only Lucy, our 11 year old Greyhound chooses to lay beneath my chair, soaking up the 'rays!'
Read the full post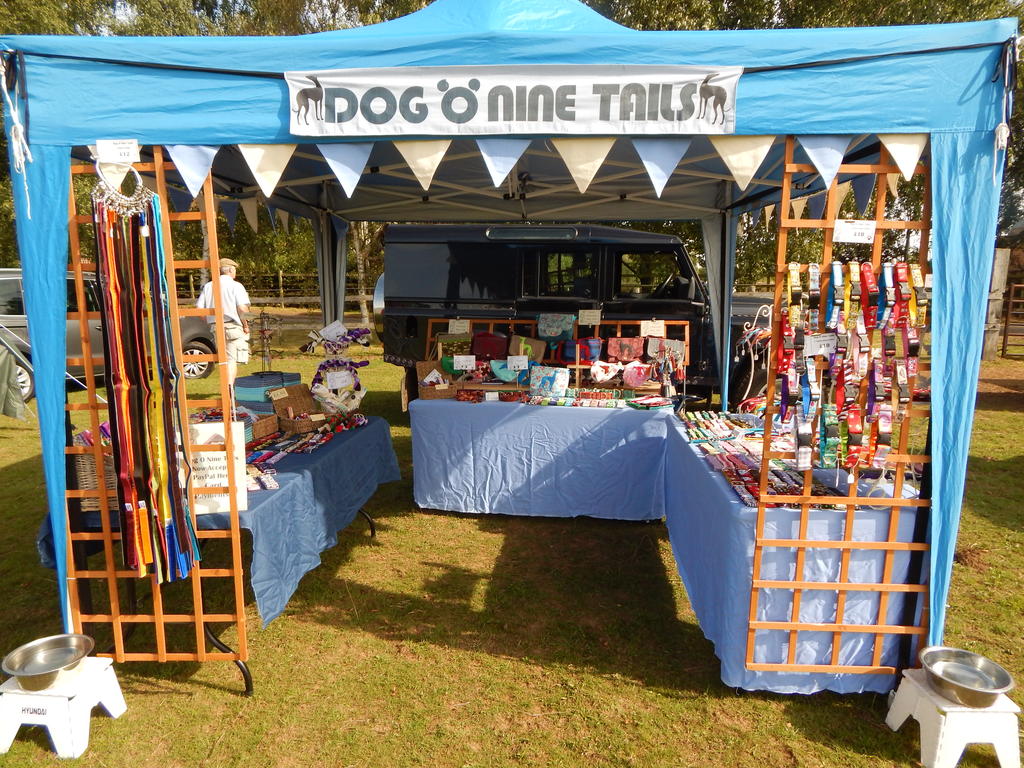 Show Season Dates
2nd April 2017
Well, it really looks like Spring is on it's way and we've been booking some Greyhound Shows to trade at over the Summer! Check out where we will be, it would be great to see you at one or two events!
Read the full post